Published in 2016 in the United States with W. W. Norton, in Australia and in the UK with Scribe; in German as Maschinendämmerung with Propyläen Ullstein. In 2017 Machines will be out in paperback, as well as in Mandarin with China Machine Press; in Russian with Eksmo; in Japanese with Sakuhin Sha; and in Turkish with Siyah Kitap. Recorded Books is doing the audiobook.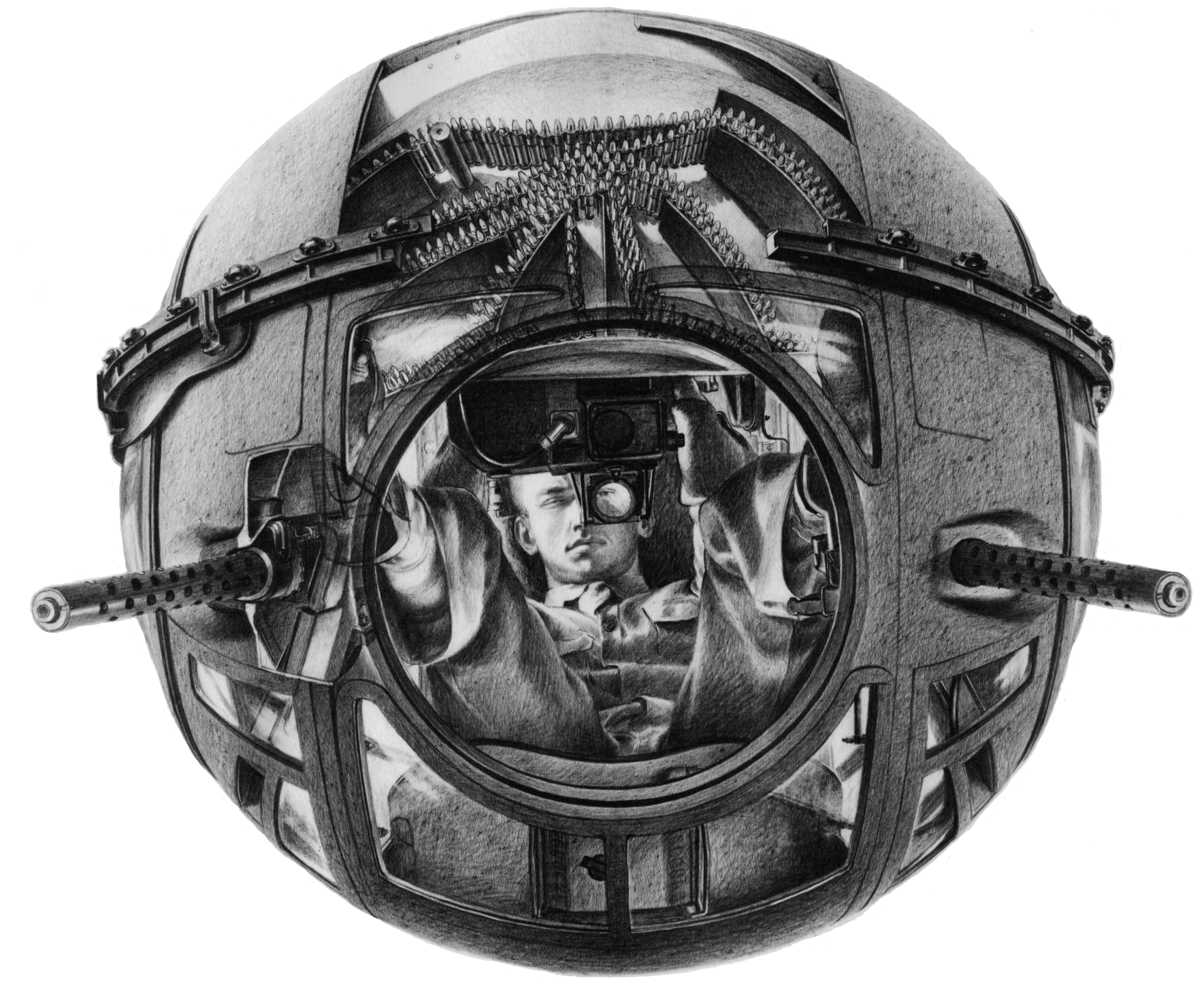 "A common theme connects war machines, computer networks, social media, ubiquitous surveillance, and virtual reality. For fifty years or more the same people and the same ideas weave through these innovations united by the term 'cyber,' as in cyberspace and cybernetics. Read this amazing history and you'll go: 'Aha!'"
— Kevin Kelly, founder of Wired magazine, author of What Technology Wants and The Inevitable
"Sometimes the most important things are hiding in plain sight. At least that's what I concluded from Rise of the Machines, Thomas Rid's masterful blending of the art of a storyteller, the discipline of an historian, and the sensitivity of a philosopher. Machines unmasks how really disruptive this 'cyber thing' has been and will continue to be to nearly all aspects of human experience. It's more than food for thought. It's a banquet."
— General Michael Hayden, former director of NSA and CIA
"Rise of the Machines isn't just an insightful history of cybernetics but also a fascinating journey with the twentieth-century thinkers—from tech giants and eccentric mathematicians to science fiction writers and counterculture gurus—who have shaped how we understand machines and ourselves."
— P. W. Singer, author of Cybersecurity and Cyberwar: What Everyone Needs to Know and Ghost Fleet: A Novel of the Next World War
"Rise of the Machines is a fascinating history of cybernetics, and of the visionaries like Norbert Wiener who first imagined the potential—and peril—of machines that would begin to replicate the capabilities of the human mind."
— Martin Ford, author of Rise of the Robots
"Thomas Rid has provided a gripping account of how after the Second World War, cybernetics, a theory of machines, came to incite anarchy and war half a century later. Thanks to his extensive research we can now read for the first time the real story of ᴍᴏᴏɴʟɪɢʜᴛ ᴍᴀᴢᴇ, the first big state-on-state cyber attack, setting a new narrative standard for historians and journalists alike."
— Sir David Omand, Director of GCHQ (when ᴍᴏᴏɴʟɪɢʜᴛ ᴍᴀᴢᴇ began), former UK Security and Intelligence Coordinator
"Rise of the Machines is strikingly original, compellingly written and deeply topical. It is a guide to our hopes and fears of robotics and computers. Thomas Rid weaves together technological innovation, social change and popular culture in a way that is both surprising and approachable."
— Gordon Corera, BBC Security Correspondent, author of Intercept
"Everyone I know should read this book. It will be a classic."
— Robert Lee, former U.S. Air Force Cyber Warfare Operations officer and SANS instructor
"Technology at once defines and exceeds our hopes for the future; it transforms and escapes us. As Thomas Rid makes clear, we live in a world riddled with technological mythologies; where our relationships both with and through machines mould not only daily experience, but our collective unconscious. There can be few finer guides to the geographies of human fear and dreaming within our machine age."
— Tom Chatfield, author of Live This Book

"An ingenious look at how brilliant and not-so-brilliant thinkers see—usually wrongly but with occasional prescience—the increasingly intimate melding of machines and humans … suberbly recounted"
— Kirkus Reviews (starred), issue 15 May 2016
Reviewed in Booklist, c't Magazin, Cosmos, Esquire, Financial Times, Frankfurter Allgemeine Zeitung, FAZ Hochschulanzeiger, Der Freitag, The Guardian/The Observer, International Affairs, Kirkus, Nature, Neue Zürcher Zeitung, New Scientist, The New York Times, Prospect Magazine, Scientific American, The Spectator, Spektrum der Wissenschaft, Der Standard, Süddeutsche Zeitung, tageszeitung, Technology Review (Germany), Universum, Wall Street Journal, War on the Rocks; ABC (Australia), Bayrischer Rundfunk, Deutschlandfunk, Deutschlandradio Kultur, NPR Marketplace, WDR, 3sat.
Listed as one of the best books of 2016 by MIT Technology Review, Esquire, and Fortune. Shortlisted as "Wissenschaftsbuch des Jahres 2017."